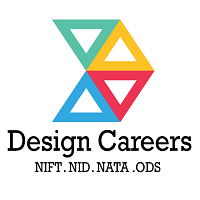 Average Vendor Rating

Design is inevitably the next big revolution in the commercial landscape and that's why our vision is to sharpen the creative minds and make them future ready.

We believe that every student is creative in one way or another and the real challenge lies in grooming and nurturing the genius within.

Therefore we have created our study materials easy-to-understand which will help them acknowledge various aspects of the subjects in a easy and more thorough manner.