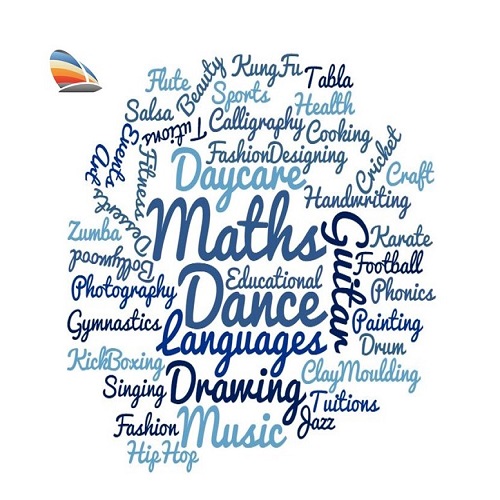 Academia De Español
Spanish Language Learning
Also provide E-Learning and Home Tuition.
Sold By: Classes Near Me
Description
Founded by Dinesh and Vidya Govindani in 1998, Academia De Español is a premier Spanish training institute catering to the needs of companies within an enormous array of fields including pharmaceutical firms, education as well as digital media. Academia De Español provides translation, interpretation, corporate language instruction, dubbing and supervision as well as business networking services.