Promote a product that is always useful, that people always want, and that will never go out of style: thousands of online courses in hundreds of categories!
AFFILIATE PROGRAM HIGHLIGHTS (NEW!)
Very competitive commission rates
Exclusive content
Dozens of text links with deep linking capabilities
Hundreds of banners
Dedicated affiliate manager
Promotional assets and tools to help you drive sales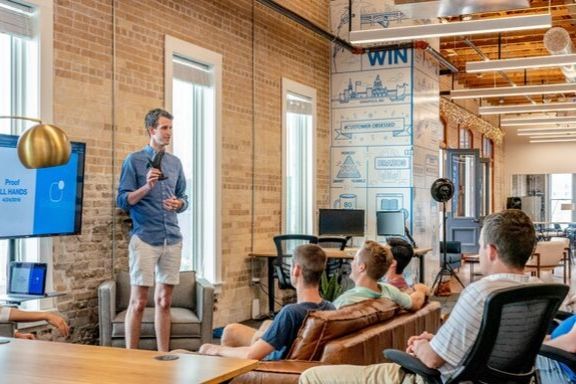 AFFILIATE PROGRAM FAQ
         -We offer very competitive commission rates! The more you promote the more you will earn
What will go on my website?
        -That's up to you! You can choose from any of our courses and any of our links or banners!
Do I have access to promotions and special discounts?
         -Yes! As an affiliate, you will have access to affiliate-exclusive coupons, discounts and unique content."
How long does it take to get started?
         -Sign up today and we'll review your application in 3-4 business days.
         -Email us at support@youngbutterfly.in