1 Day Vedic and Speed Maths Workshop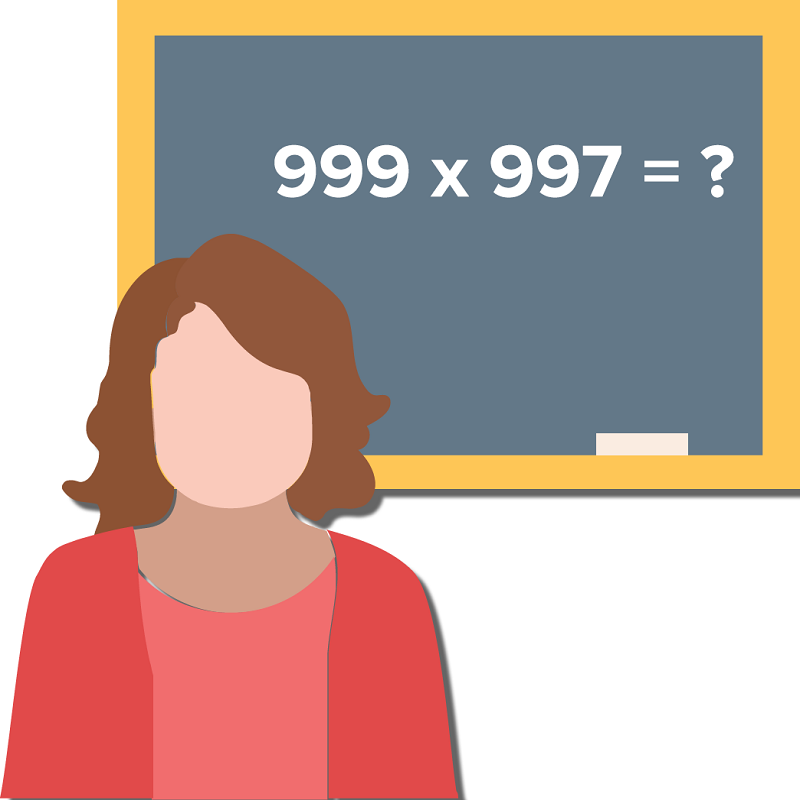 Event Date:
October 18, 2020
Due to the overwhelming response to our previous Vedic & Speed Math workshops, this time we are here with our One Day Workshop on Multiplication!
A step by step guide to learn Vedic Maths for making Super Fast Calculations Mentally
Imagine your child, Multiplying 53267 x 67451 in less than 10 seconds or a few seconds extra?
Imagine your child, calculating 364 x 11 mentally without a pen and paper, and within 10 seconds?
Imagine your child, incorporating all these fast calculation techniques and many more in School.
Eligibility: Grade 3-10 students can participate.
Date: 18 Oct 2020
Day: Sunday
Timings: 3.00-5.00pm
Fees: ₹625/- + GST
Call: 9920807464
Sorry, this event is expired and no longer available.