2 Days – Canvas Painting Workshop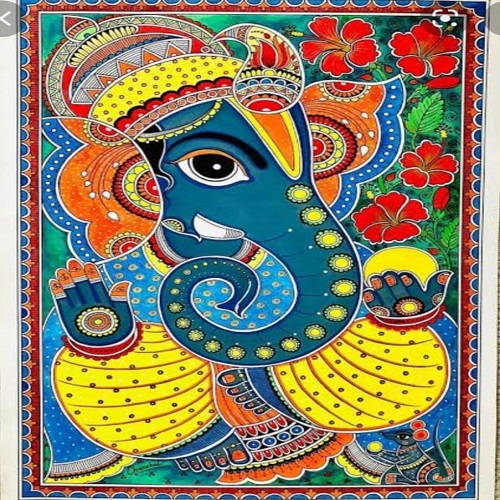 Event Date:
September 24, 2022
A painting, or a picture on canvas.
The canvas is a surface you paint on that is often made from tightly stretched unbleached cloth or a closely woven fabric that is often used to make boat sail, purses, and upholstery.
An example of a canvas is a surface on which you do an oil painting.
No of session: 2
Duration: 2.5 hours each
Days: Saturday and Sunday
Location: Thane
Fees: Rs.3000 /-
For details contact:
9920807464 / 9082187955
Sorry, this event is expired and no longer available.