5 Days – Caricature Workshop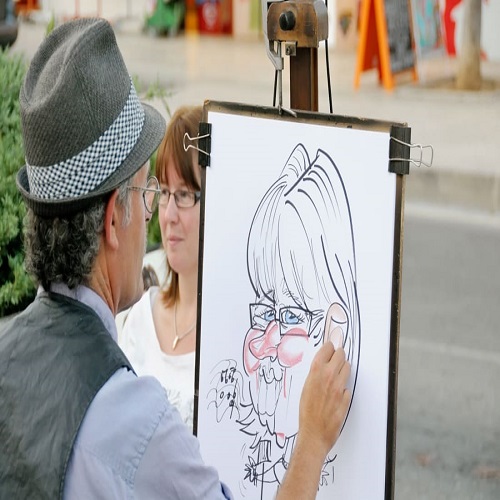 Event Date:
January 12, 2022
Caricature Workshop:
A caricature is a rendered image showing the features of its subject in a simplified or exaggerated way through sketching, pencil strokes, or through other artistic drawings (compare to cartoons).
Caricatures can be insulting or complimentary and can serve a political purpose or be drawn solely for entertainment.
5 days workshop
A step Step guide
Date: 12 Jan
Fees: Rs.999/-
For more details contact:
9920807464 / 9082187955
Sorry, this event is expired and no longer available.