ACRYLIC PAINTING WORKSHOP FOR KIDS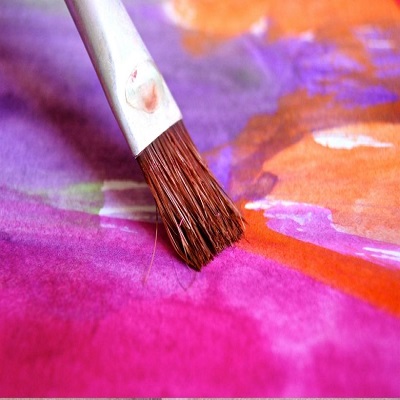 ACRYLIC PAINTING WORKSHOP
Painting with acrylics.
Acrylic painters can modify the appearance, hardness, flexibility, texture, and other characteristics of the paint surface by using acrylic mediums or simply by adding water.
Watercolor and oil painters also use various mediums, but the range of acrylic mediums is much greater.
Date: Starting from 10 May
Days: 6 days workshop
Canvas: 4 Canvas
Age: 10 – 16 yrs
Fee: Rs.3200/-
For more details contact:
9920807464 / 9082187955
Sorry, this event is expired and no longer available.