Cricket Umpiring Workshop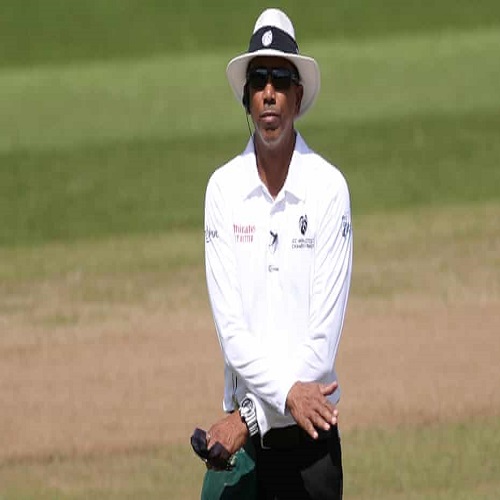 Event Date:
February 12, 2022
Who is this Workshop for?
Each and every cricket fan who wish to enhance their knowledge
All aspiring umpires who wish to take up this as a profession
Students who want to pursue umpiring as a side hustle
Parents, trainers, coaches, teachers, etc. who want to officiate cricket matches for their kids/students
What will you learn?
Day 1 – Session 1:
Basics of officiating Cricket
Spirit of Cricket and Role of Umpire
Career pathway in Cricket Umpiring
Day 1 – Session 2:
Roles of Two On field Umpires and their Jurisdiction
Basic laws covered are:
Dismissals – Bowled, Caught, Obstructing the field, Hit Wicket, Timed Out
Day 2 – Session 1:
Dismissals Continued – Stumped, Run Out, Hit the ball twice, LBW
Extra balls like Wide ball, No ball
Day 2 – Session 2:
Case Studies:
A ball hitting Ben Stokes bat while running between wickets and crossing the boundary line
Batsman touching the ball after striking the ball while still in-play
Fielder catching the ball beyond the boundary. Caught Out or Not Out?
For more details contact:
9920807464 / 9082187955
Sorry, this event is expired and no longer available.