Diwali Special – Newspaper Rolling Craft Tray & Coasters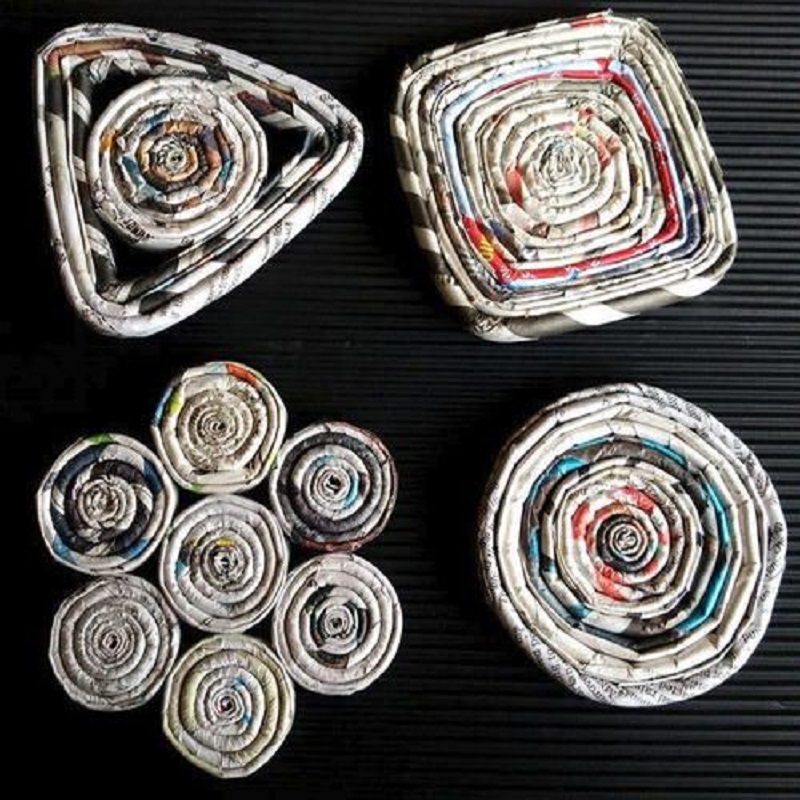 Event Date:
November 12, 2020
What will you learn during the Workshop:
Brief detail on the techniques of newspaper rolling.
How to ensure that the rolled paper can be used together to create a tray.
Adding some colors to it so it can look nice and beautiful.
Things you will require during the course:
2-3 Set News paper, Kulfi Stick or Broom Stick, 
Sticking Option Choose any one : Got Glue Gun, Fevicol or Quick fix.
Start Date: 12th November
Time: 3.00 – 4.30 pm
Duration: 1 Day
Language: Hindi
Fee: Rs. 499 + GST
Call: 9920807464
Sorry, this event is expired and no longer available.