ONLINE BREAD WORKSHOP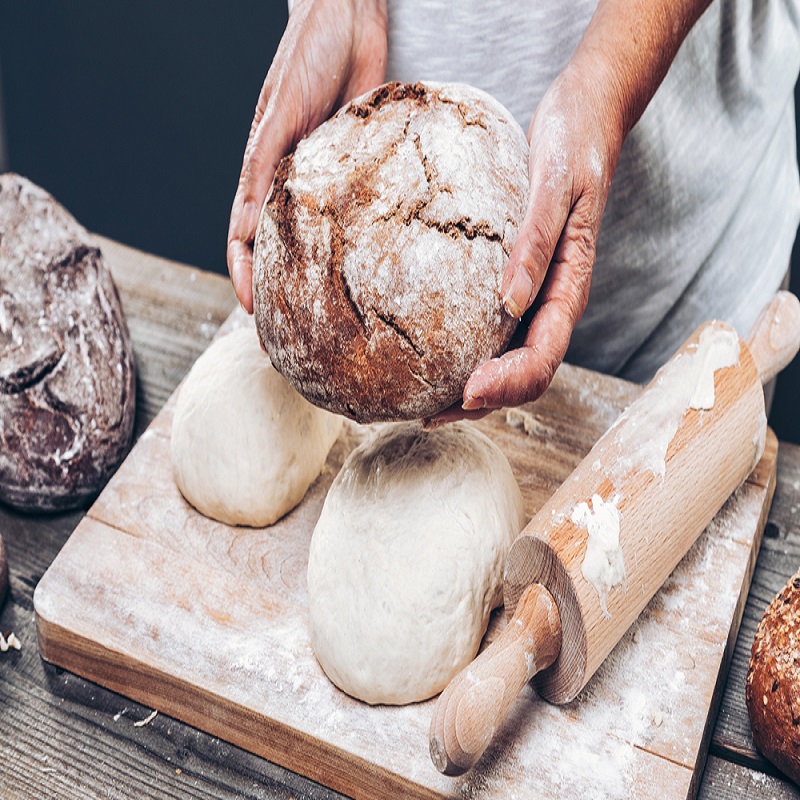 Event Date:
January 30, 2021
ONLINE BREAD WORKSHOP
Menu –
Sandwich loaf
100% wheat loaf
Focaccia bread
pinwheel
Chutney roll
Garlic bread
Pizza from scratch
Ladi Pav
Decorative Party roll
Hot Dog
Burger buns
Calozones stuffed
Dinner knots roll
Highlights
All eggless recipes.
Notes will be provided via pdf
Learn the techniques for mixing, fermentation, kneading, shaping, proofing, and baking bread.
No prior baking knowledge required.
Prior Registration is compulsory !
Call:  9920807464
Sorry, this event is expired and no longer available.