Online Creative Writing Course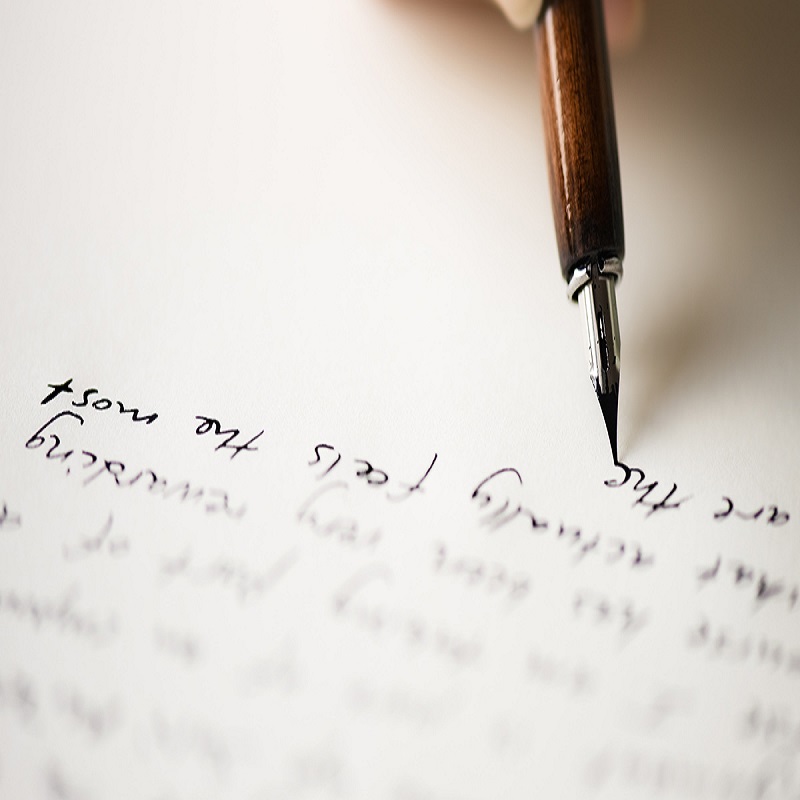 Event Date:
October 7, 2021
Module 1 consists of the following-
Descriptive Writing- it helps in creating a clear picture of the place, person or thing.
Narrative Writing- techniques for writing essays and stories
Persuasive Writing- to persuade others of our point of view
Acrostic Poem- fun poetry
Editing- the most important element for writing
Age group: 8 – 10 Years
Charges: Rs. 1200/-
Call:  9920807464
Sorry, this event is expired and no longer available.