SPEED and CONCEPTUAL MATH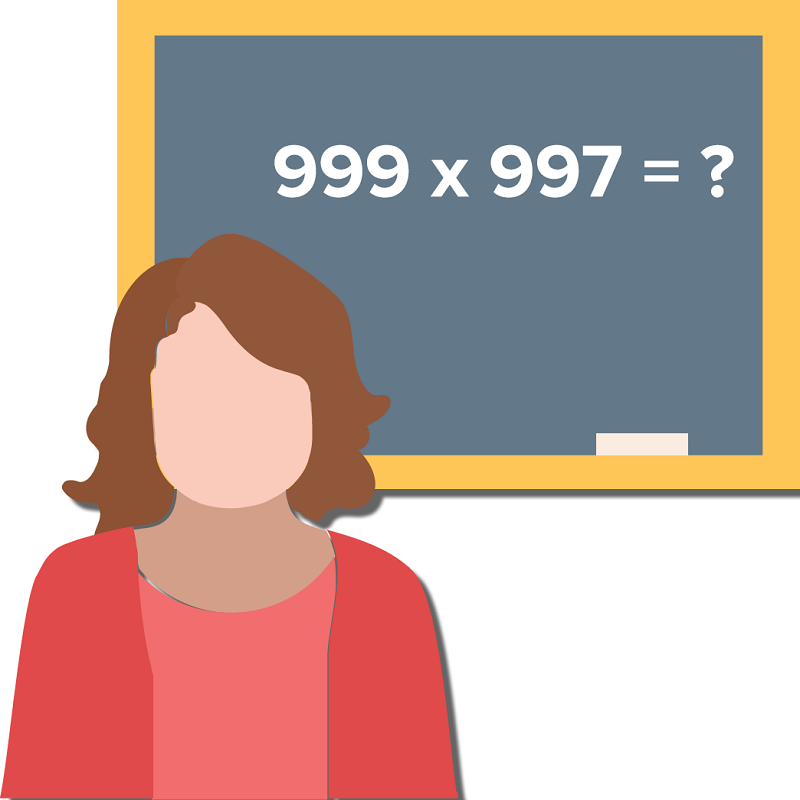 What will Children learn???
Children will be able to learn and memorize tables from 1 to 99 in the workshop (no workshop has ever taught)
Magic Squares 2 digits mentally and 3 digits within 5-10 seconds in one line
Square roots  and  Cuberoots ( For Grade 6 and Above)
2×1 digit multiplication mentally
2×2 digit multiplication mentally and in one line
Tricks on addition n subtraction without the use of a finger.
Guarantees complete transformation in conventional methods of long calculations.
Duration – 5 days
Age group: Grade 3-10
Call:  9920807464 / 9082187955
Sorry, this event is expired and no longer available.